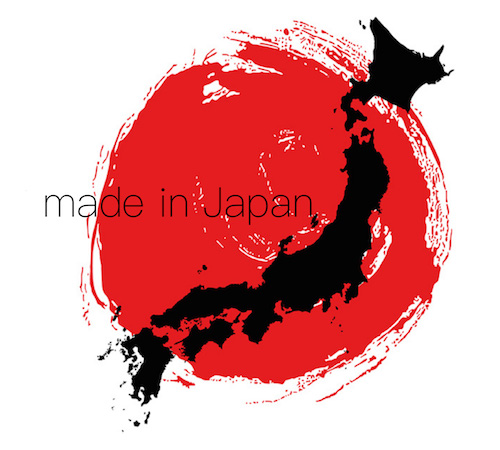 We Cannot Compromise To Make The Best
---
Safety and High quality first, we would like to contribute to the health of many people.
Manufacture with quality emphasis rather than the number of production, and manufacture carefully one by one.
It is Monoatomic Gold product pursuing the highest best grade with our heart.
Made in Japan product for you.
Safety First
---
We manufacture carefully so that it can be used safely.
We don't compromise to make better products.
Management of raw materials, maintenance and improvement of stability are important.
Manufacturing under thorough management in order to aim to a higher level of quality.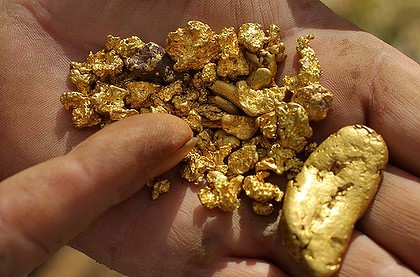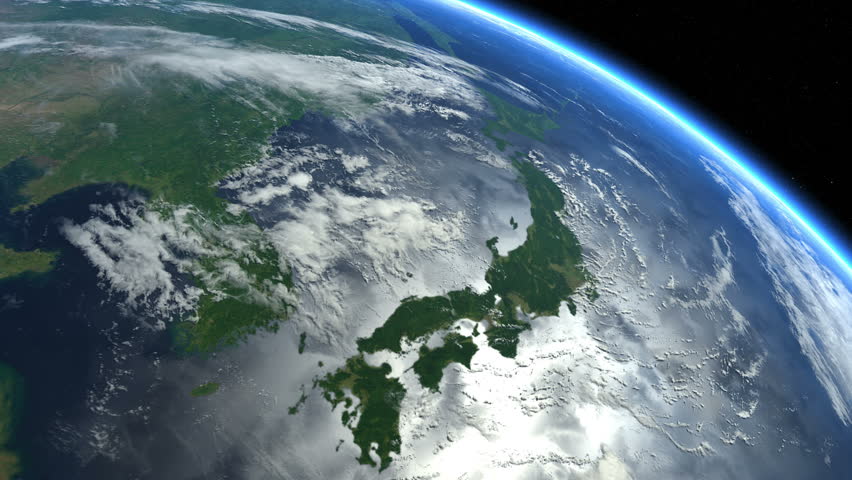 Eco for Our Earth Environment
---
Our products manufactured with eco material.
It is not easy to provide good products with eco materials while providing a visual high class feeling.
Pursue the highest quality products, and use recycled paper etc for packaging materials is the eco style suitable for the global environment.