Monoatomic Gold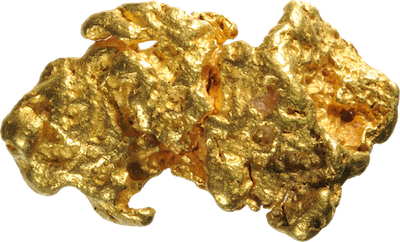 ---
Monoatomic Gold smelted from 24KGold Colloidal Gold and etc is amazing ormus.
Break through brain cell performance, functions of the nervous system remarkably through your body.
And you can activate your whole body with incredible magical experience.
Surprisingly unknown secret powers in Monoatomic Gold.
JAPAN QUALITY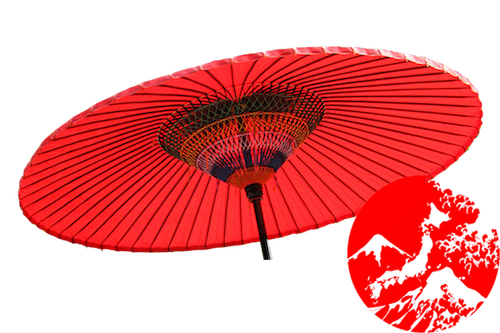 ---
"Quality" is a top priority for our Monoatomic Gold products.
All products are made in Japan.
Due to the nature of the product, It is not possible to increase the number of production greatly.
We would export and sell the best quality product of Japan to the world.

BUY NOW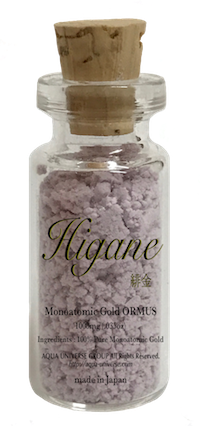 ---
Monoatomic Gold Powder「Higane -緋金-」
5000mg, 10000mg, 28350mg ON SALE
You can choose any of the payment methods : Credit Card, Credit Card via Paypal and BitCoin.
This website is securely connected using SSL encryption protocol.
Your important personal information is safety protected at purchase.
Monatomic Gold, White Powder Gold, ORMUS are other names of Monoatomic Gold.